You must allow cookies and JavaScript for a proper shopping experience.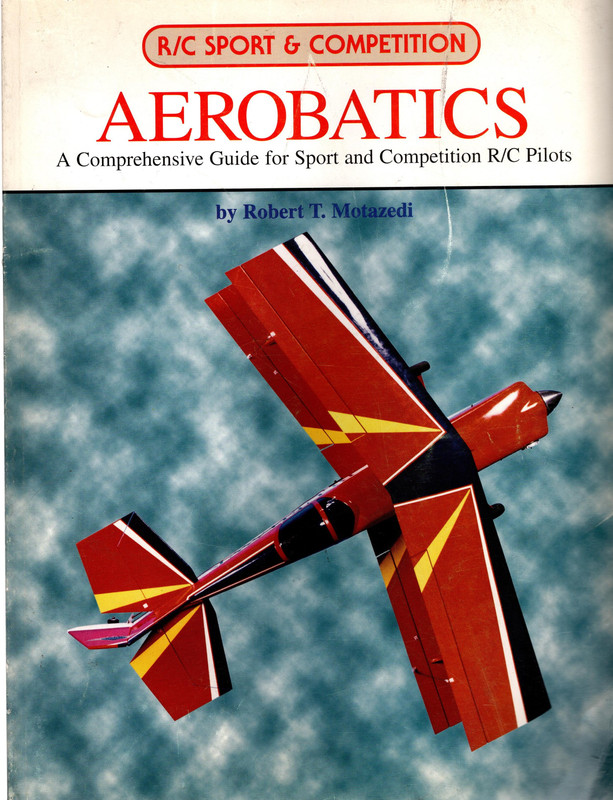 Price: $6.95
Publisher: NIghthawk Publishing : 1996-01-01
Seller ID: 325390
ISBN-13: 9780964913608
Binding: Paperback
Condition: Good-.
---
GOOD-. White spine with white and blue illustrated wraps, approx. 11'' x 8.5'', 120pp., large and small creases to spine end, small creases to spine edges, edges and corners of covers, few small and large scratch marks and small creases to covers, many small creases to bottom corner of front cover, right edge of whole book folded under slightly, small yellow stain and some small brown and black stains to back cover.
View More...
Price: $18.95
Publisher: Squadron/Signal Publications : 1996-05-01
Seller ID: 328672
ISBN-13: 9780897473545
Binding: Paperback
Condition: Very Good.
---
VG. blue illustrated squadron/signal paperback, staple bound, approx. 11'' x 8.5'', very light shelf wear.
View More...