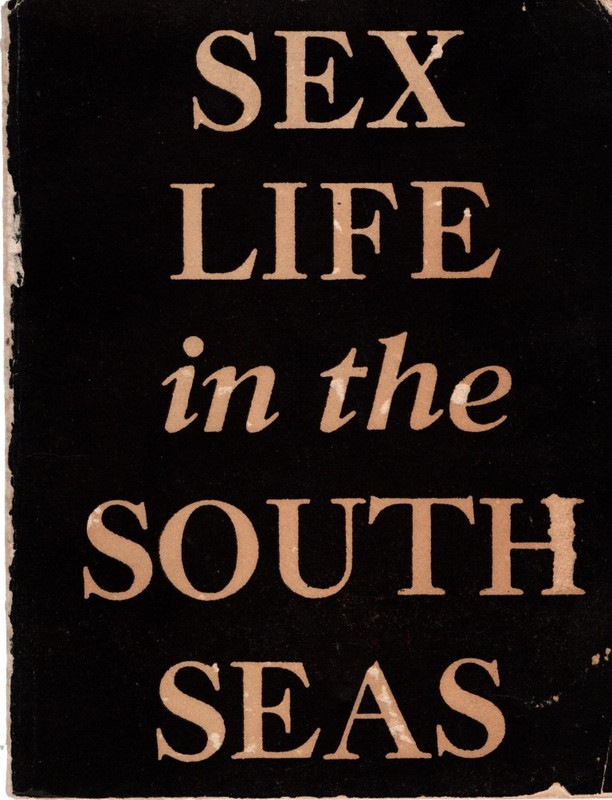 Author Name B. Schidloff, Ph.D.
Title Sex Life in the South Seas
Binding Paperback
Book Condition Good-.
Type Paperback
Publisher Melbourne Anthropological Research Association 1953-01-01
Seller ID 325844
GOOD-. Black wraps, approx. 6.25'' x 5'', 410pp., most of spine title and spine edge chipped/rubbed away, chips to spine edges, edges and corners of covers, light fading and small chips to covers, small creases to top corner of first few pages, rub wear, a small gray stain and a small light brown stain to side page edges, inner pages are clean and in very readable condition.
Price = 18.95 USD