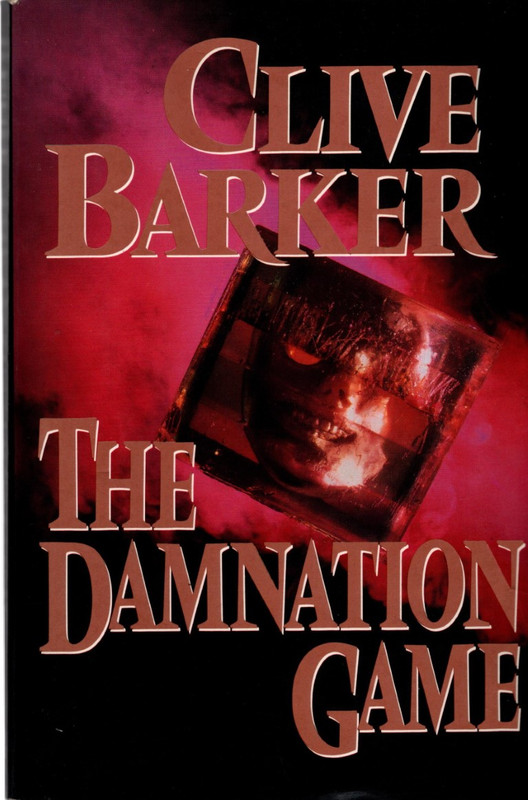 Author Name Barker, Clive
Title Damnation Game
Binding Hardcover
Book Condition Good-.
Type Hardcover
Publisher Putnam Adult 1987-05-07
ISBN Number 0399132783 / 9780399132780
Seller ID 325827
*Advanced Reading Copy of his first major novel* Black illustrated wraps, approx. 9'' x 6'', 379pp., few vertical creases to spine, small creases to spine edges, edges and corners of covers, slightly larger crease to back bottom corner, some minor to moderate rub wear to covers, some light gray smudges to page edges, darker smudges to bottom page edges especially near corner, pencil erasing to top corner of fly page, inner pages are in good readable condition.
Price = 65.00 USD