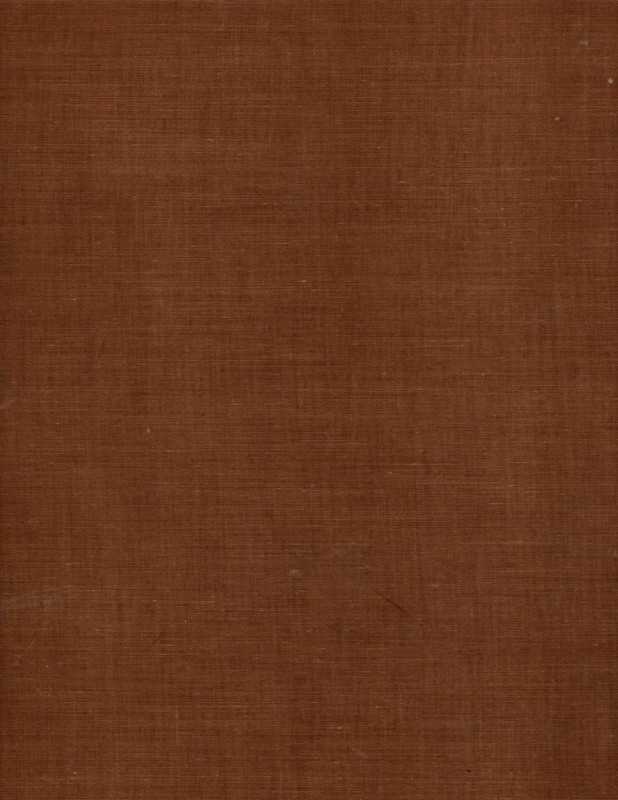 Author Name Abbe Henri Breuil; Mary Boyle; E. R. Scherz
Title white lady of the brandberg
Binding Hardcover
Book Condition Good-.
Type Hardcover
Publisher Frederick A. Praeger 1955-01-01
Seller ID 325784
GOOD-. Light brown cloth bound boards, approx. 14.5'' x 11.5'', lightly faded spine title, few light creases to spine, bumps/chips to spine edges and corners of covers, few various size white stains and brown smudges to front cover, moderate rub wear to edges of covers, large white scratch mark, few light red lines and a several various size black smudges to back cover, Ex Libris sticker to inside front cover has left light imprint on fly page, small pencil erase mark to top corner of fly page, inner pages are in good, clean condition, oversized, heavy, additional shipping charges may apply.
Price = 65.00 USD