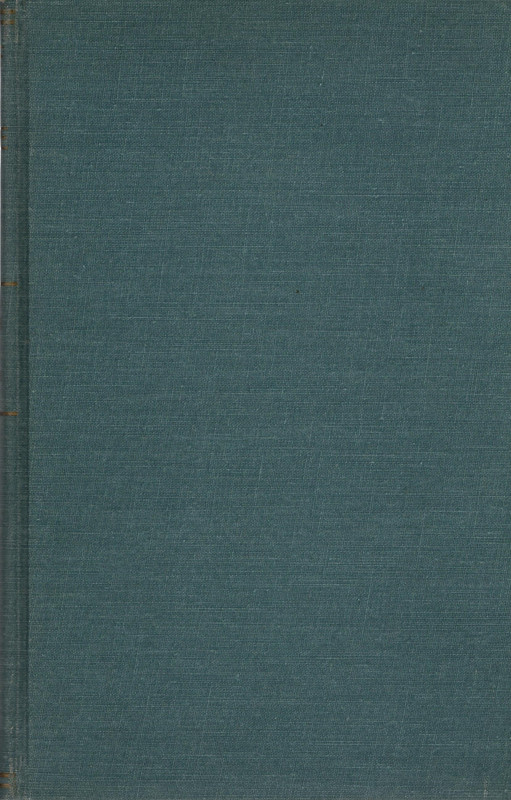 Author Name Curme, G.
Title Parts of Speech and Accidence
Binding Hardcover
Book Condition Good-.
Type Hardcover
Publisher D.C. Heath and Co. 1935-01-01
Seller ID 325771
GOOD-. Blue cloth covered boards, no jacket, approx. 8.5'' x 5.75'', 370pp., lightly faded spine, light crease to top of spine, light bumps to spine edges and corners, some foxing to top page edges, small ink writing to top corner of fly page, inner pages are clean and in good condition.
Price = 45.00 USD