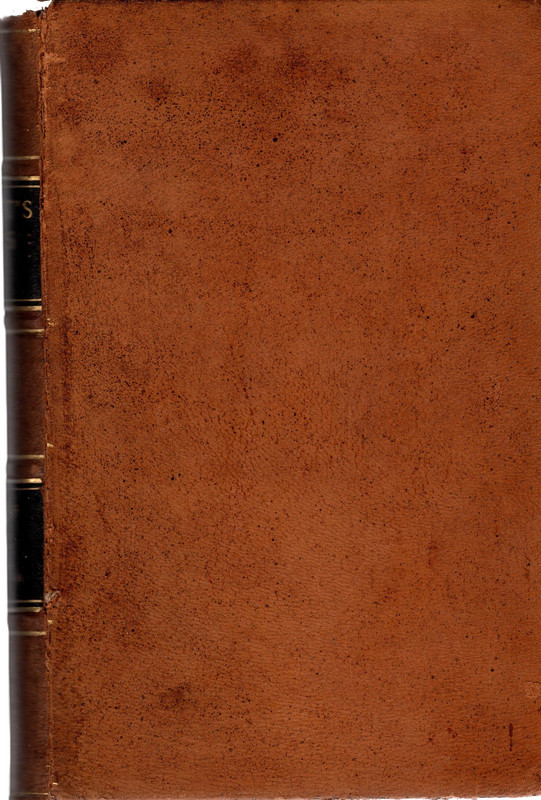 Author Name Hubert Howe Bancroft
Title The Works of Hubert Howe Bancroft, Volume X: History of Mexico Vol. !! 1521-1600
Binding Leather Bound
Book Condition Fair.
Type Leather Bound
Publisher A.L. Bancroft & Company, Publishers 1883-01-01
Seller ID 325735
Fair. Light brown calf-leather covered boards. Approx. 9" x 6" x 2", bagged for protection, Heavy bumps/chips and rub wear to edges and especially to corners of covers. Rub wear and dust/dirt markings to spine and covers, lighter on covers, moderate rub wear and light scratch marks to front cover, detached front cover, heavy fading/browning with age to edges of inside covers, first and last few pages, whole book is fragile.
Price = 18.95 USD