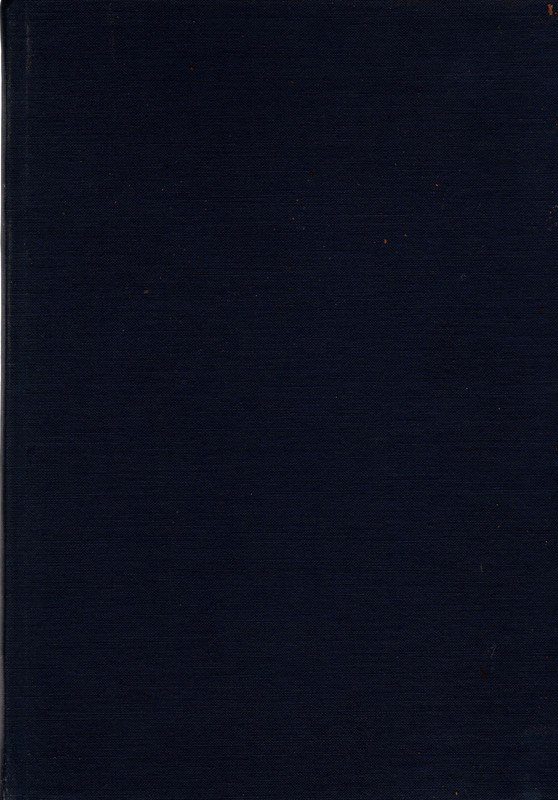 Author Name Murphy, James B.; Collins, Joseph T. [Editor]
Title Reproductive Biology and Diseases of Captive Reptiles (Contributions to herpetology)
Binding Paperback
Book Condition Good.
Type Paperback
Publisher Society for the Study of 1980-06-01
ISBN Number 0916984095 / 9780916984090
Seller ID 325729
GOOD. Blue cloth hard cover boards. Approx. 10" x 7". 277pp. Bumps to edges and corners. Dirt makings to front cover near top and bottom of back cover. Chips to front cover book edge near top. Creases to spine edges.
Price = 125.00 USD