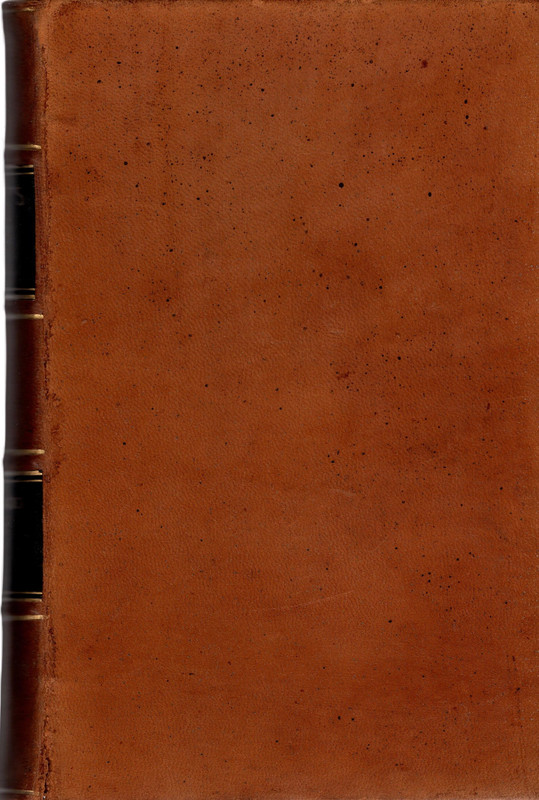 Author Name Hubert Howe Bancroft
Title The Works of Hubert Howe Bancroft, Volume XXV, History of Nevada, Colorado and Wyoming 1540-1888
Binding Leather Bound
Book Condition Good-.
Type Leather Bound
Publisher The History Company, Publishers 1890-01-01
Seller ID 325728
GOOD-. Light brown calf-leather covered boards. Approx. 9" x 6" x 2", bagged for protection, Heavy bumps/chips and rub wear to edges and especially to corners of covers, rub wear and dust/dirt markings to spine and covers, lighter on covers, few light scratch marks to covers, inner spine splits between inside front cover and fly page, rear spine split causing back cover to be nearly detached, heavy fading/browning with age to edges of inside covers and first and last few pages, fragile.
Price = 85.00 USD