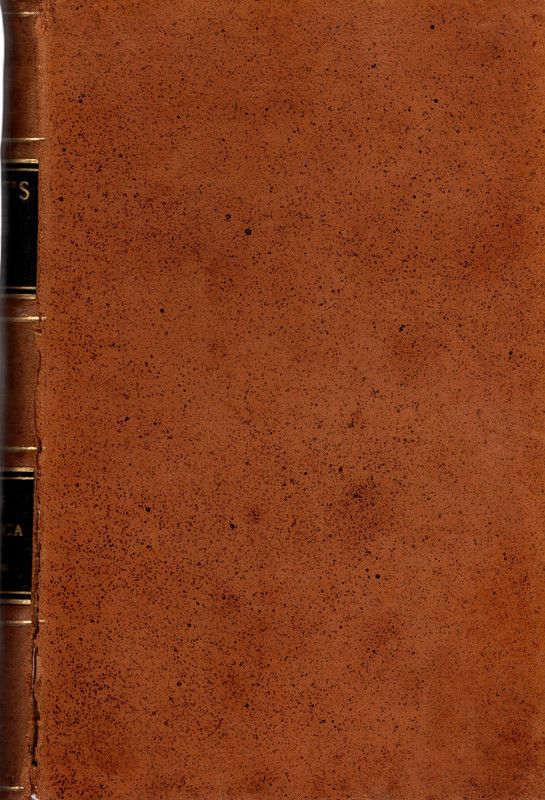 Author Name Hubert Howe Bancroft
Title The Works of Hubert Howe Bancroft Vol. VI: History of Central America 1501-1530
Binding Hardcover
Book Condition Good-.
Type Hardcover
Publisher A.L. Bancroft & Company, Publishers 1882-01-01
Seller ID 325713
GOOD-. Light brown calf-leather covered boards. Approx. 9" x 6" x 2". Minor shelf wear, rub wear. Chips and bumps to edges and corners. Slight foxing to pages. Closed tears to corners. Almost complete spine split of front cover on both top and bottom. Cracks to spine. Rub wear tears to top of spine. Heavy foxing on inside of cover boards. Bagged for protection.
Price = 35.00 USD