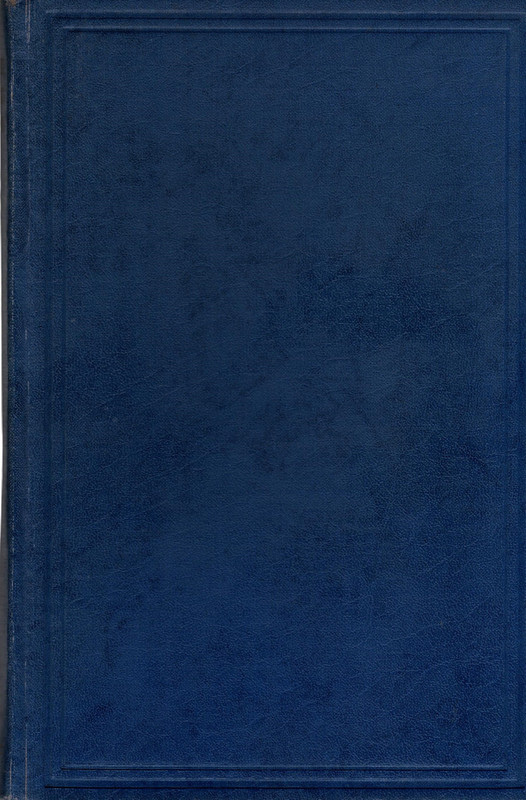 Author Name Colling, B.C., et al
Title MODERN BUILDING INSPECTION "The Building Inspector's Handbook" 2nd Ed
Binding Hardcover
Book Condition Good.
Type Hardcover
Edition 2nd Edition
Publisher Building Standards Monthly 1951-01-01
Seller ID 325708
GOOD. Blue hard cover boards. Approx. 9" x 6". 616pp. Bumps/chips to edges and corners. Dirt markings to cover boards. Brown stains to top right of page edges. Discoloration along edges on the inside of the cover boards.
Price = 18.95 USD