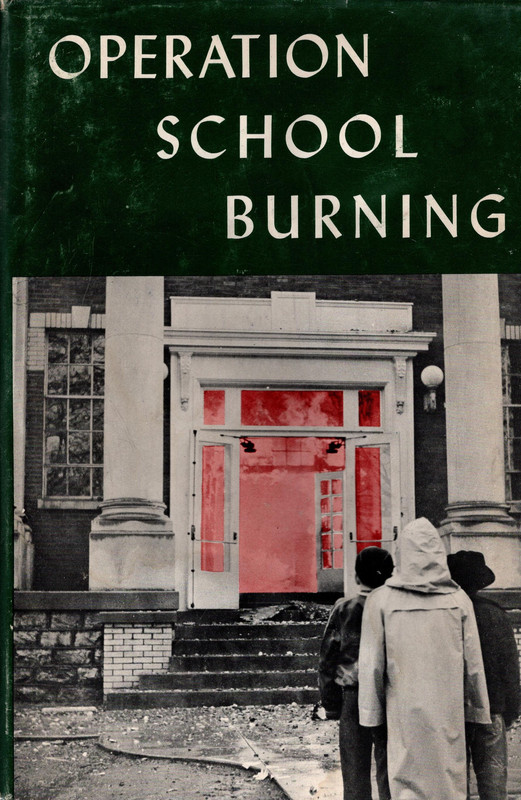 Author Name Los Angeles Fire Department
Title Operation School Burning: Official Report on a Series of School Fire Tests Conducted, April 16, 1959, to June 30, 1959, by the Los Angeles Fire Department
Binding Hardcover
Book Condition Fair.
Type Hardcover
Publisher National Fire Protection Association International 1959-01-01
Seller ID 325707
Fair. Green illustrated dust jacket, dust jacket in archival plastic protector. Approx. 9" x 6". 269pp. Heavy rub war, especially to back cover. Bumps/chips to edges and corners. Creases to top and bottom of back cover. Scratches to back plastic protector. Indentations to front cover. Brown stains to edges of pages.
Price = 45.00 USD