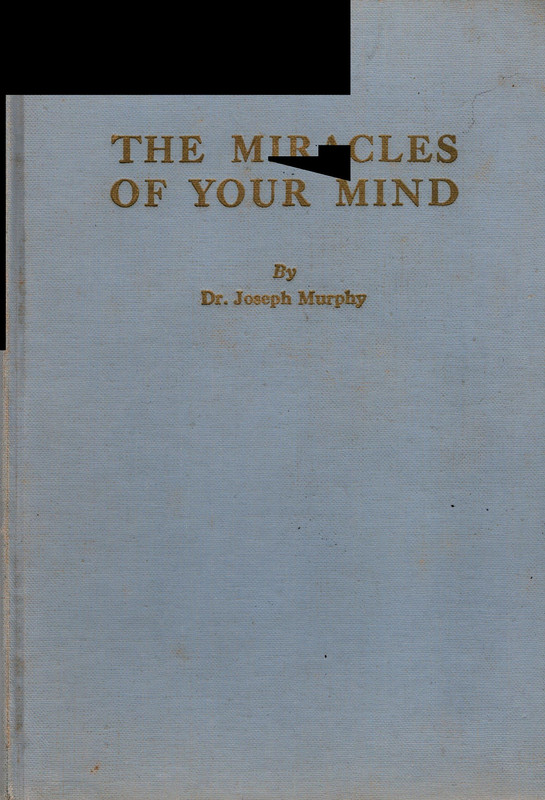 Author Name murphy, joseph
Title The Miracles of Your Mind
Binding Hardcover
Book Condition Fair.
Type Hardcover
Publisher Willing 1953-01-01
Seller ID 325685
Fair. Light blue cloth hard cover boards. Approx. 8" x 5.5". 89pp. Rub wear. Dirt markings to front and back cover. Bumps/chips to edges and corners. Foxing to pages. Highlighting and underlining to some pages. Black smudges caked on to back cover.
Price = 35.00 USD