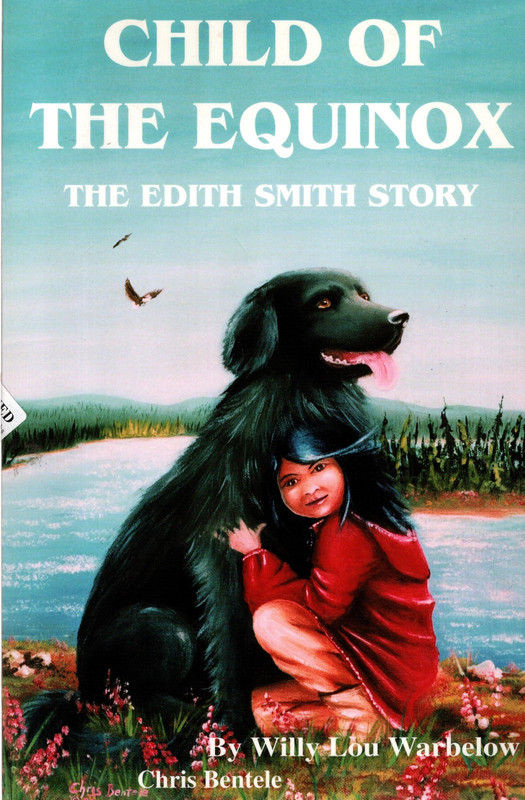 Author Name Warbelow, Willy Lou
Title Child of the equinox
Binding Paperback
Book Condition Good.
Type Paperback
Publisher Main Street Alaska Pub. Co 1993-01-01
ISBN Number 0961831421 / 9780961831424
Inscription Signed
Seller ID 325684
*AUTOGRAPHED/SIGNED* by Willy Lou Warbelow on title page. Blue illustrated paperback with a pink/tanish spine. 83pp. Bumps to edges and corners. When under light, you can tell that someone wrote on a piece of paper on top of book. Light indentations of that writing on front cover.
Price = 6.95 USD