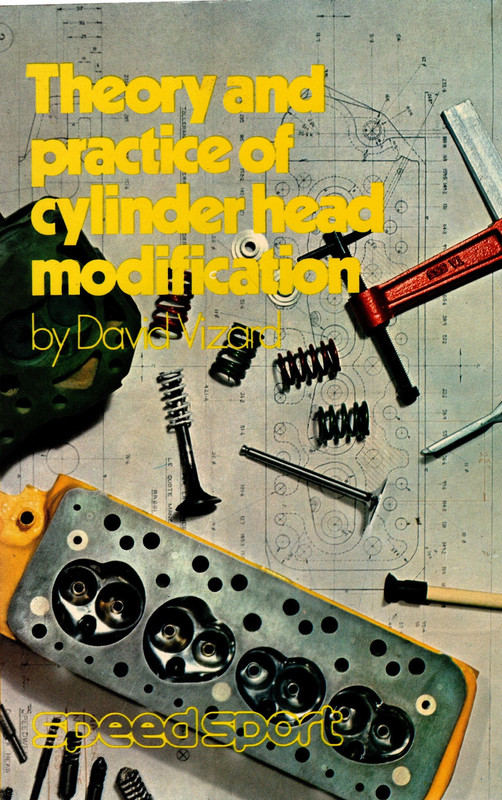 Author Name David Vizard; Dave Hipperson [Editor]; Ian Moore [Editor]; Dave Jevons [Editor]; T.R. Boyce [Foreword];
Title Theory and Practice of Cylinder Head Modification
Binding Paperback
Book Condition Good-.
Type Paperback
Publisher Interauto Book Company Limited 1973-01-01
Seller ID 325616
GOOD-. Photo illustrated paperback with a yellow spine. Approx. 8.5" x 5.5". 152pp. Bumps to edges and corners. Sun damage to back cover. Creases to spine. Indentations and light scratches to back and front cover. Dirt markings to back cover.
Price = 75.00 USD