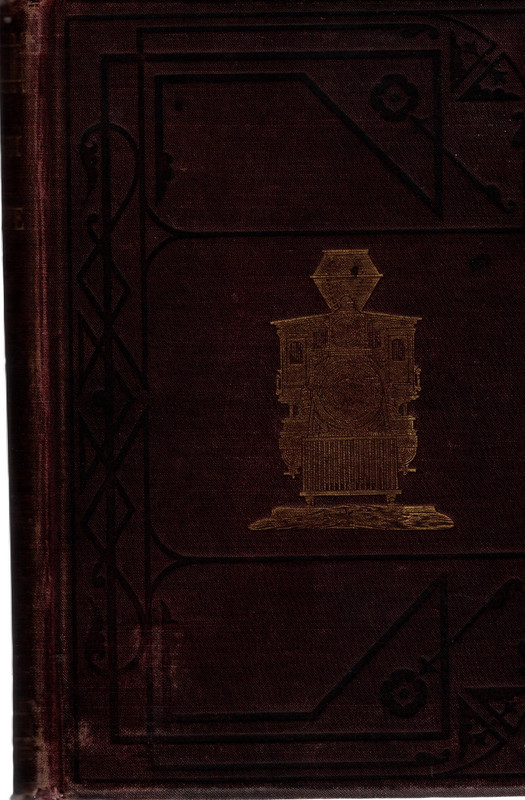 Author Name Forney, Matthias N
Title Catechism of the locomotive,
Binding Hardcover
Book Condition Good-.
Type Hardcover
Publisher Pub. by the Railroad gazette 1875-01-01
Seller ID 325593
GOOD-. Dark purple cloth bound boards with gold emblem on front cover, approx. 7.5'' x 5'', 609pp., bagged for protection, spine lean/roll, heavy rub wear, fading and discoloration to spine and covers, heaviest rub wear to spine hinges and near edges, bumps/chips to spine edges and corners of covers, some scratch marks, gray and brown stains and rub wear to page edges, large pencil written name and previous owner label to inside front cover, inner spine split between inside front cover and title page, 2 or 3 missing pages before title page (fly page, blank page and half title page), top of title page separated from inner spine, some pages have 1 or 2 very small light brown stains and/or light gray fingerprints, ink written name to top of inside front cover.
Price = 35.00 USD