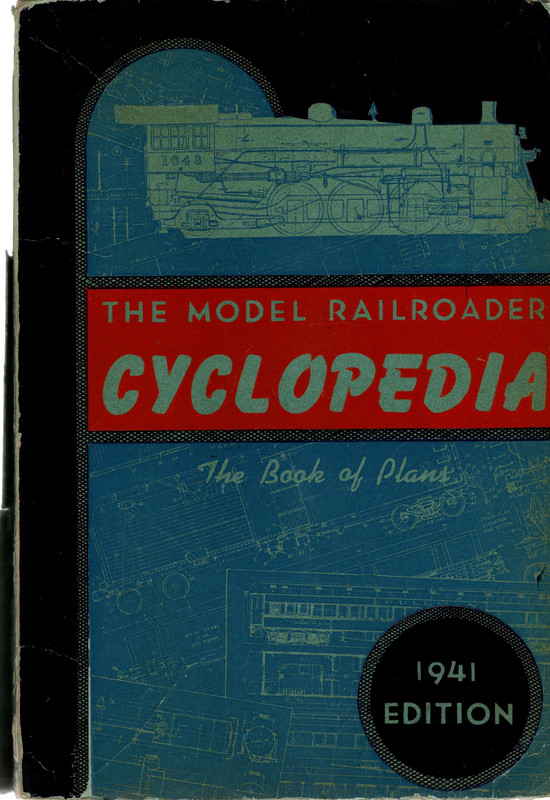 Author Name Kalmbach Publishing
Title The Model Railroader Cyclopedia 1941
Binding Paperback
Book Condition Fair.
Type Paperback
Edition Fourth Edition
Publisher Kalmbach Publishing 1940-01-01
Seller ID 325506
FAIR. Army green spine with dark blue illustrated wraps, approx. 10'' x 7'',bagged for protection with a stiff backing board, 0.5'' x 1'' section of top of spine torn away, sections of outer spine partially torn from inner spine, small creases, chips and rub wear to edges of covers, various size creases and scratch marks to covers, plastic coating on edges of back cover are chipping and peeling up, spine split to middle of book has been repaired on the inside with fabric tape, some page edges have yellowed with age, inner pages are still very readable.
Price = 24.95 USD