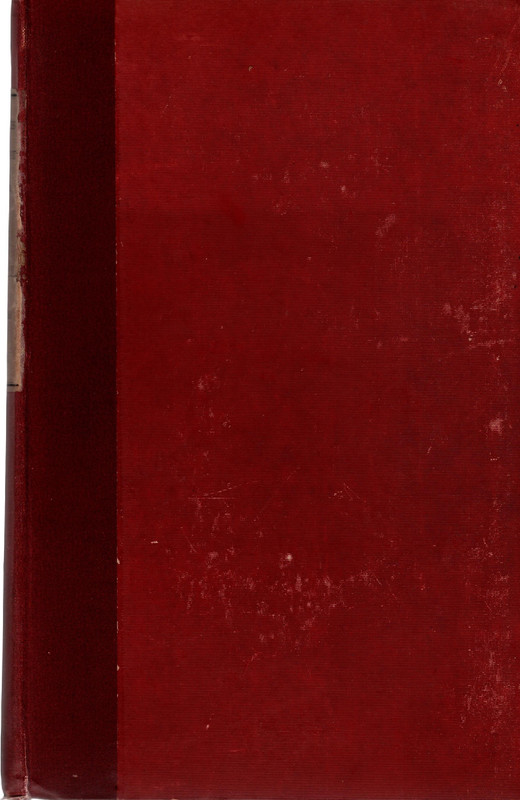 Author Name F. Max Muller
Title Sacred Books of the Buddhists, 2 Volume Set
Binding Hardcover
Book Condition Good-.
Type Hardcover
Publisher Henry Frowde 1895-01-01
Seller ID 325465
*2 Volume Set!* GOOD-. Dark red cloth spine with brighter red cloth covered boards, approx. 9'' x 6'', bagged for protection, volume 1 has heavily faded spine and boards, volume 2 has light to moderately faded spine and boards, both volumes have heavy rub wear and scratch marks to spine title, significant bumps to spine edges and corners, heavy rub wear to edges of covers, moderate rub wear and few scratch marks to covers, binding glue stains to inside front covers, fly pages and last pages, small pencil written name to top of fly pages, some light foxing to pages near front and back.
Price = 145.00 USD