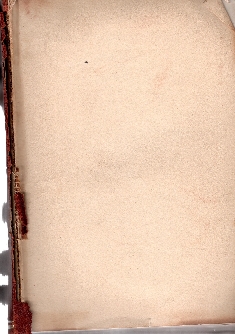 Author Name Kirkman
Title "Kirkman's Science of Railways" Cars Their Construction and Handling
Binding Hardcover
Book Condition Fair.
Type Hardcover
Publisher Cropley Phillips Company 1919-01-01
Seller ID 325351
Fair. Red Half Leather - spine and corners bound in leather, approx. 7.5'' x 5'' x 2.5'', bagged for protection, missing front cover, spine only attached to back cover, 2.5'' closed tear to spine end, 0.5'' x 0.5'' of top spine edge torn away, few chips/creases and cracks to leather spine, chip to top corner of back cover, rub wear to edges of back cover, light creases to most pages, some pages have light brown stains to top corners, slight musty smell to book.
Price = 95.00 USD