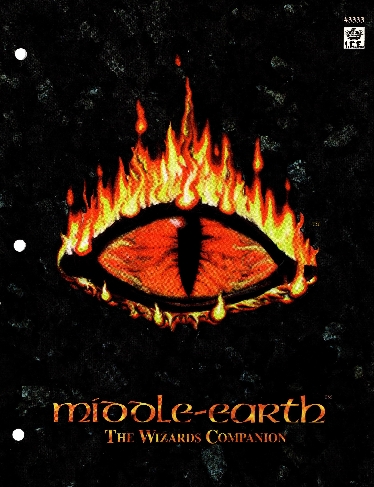 Author Name Charlton, C.; Reynolds, M.
Title Middle Earth, the Wizards Companion (Middle-Earth, Ccg (Meccg) Support)
Binding Paperback
Book Condition Good-.
Type Paperback
Publisher Iron Crown Enterprises 1996-02-01
ISBN Number 1558062750 / 9781558062757
Seller ID 325028
GOOD-. Black illustrated paperback. Approx. 11" x 8". Bump/ chips to edges and corners. Corner crease on bottom right corner. light scratches and dust markings to covers.
Price = 24.95 USD