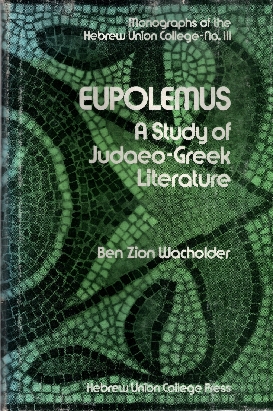 Author Name Lesleigh Cushing Stahlberg
Title Nashim, Spring, Number 24 5773/2013
Binding Paperback
Book Condition Good+.
Type Paperback
Publisher Indiana University Press 2013-01-01
Seller ID 325012
GOOD+. Lime green illustrated glossy wraps, approx. 9.5'' x 7'', very small creases to spine edges and corners of covers, very small dent to middle of front cover, light creases towards bottom right edge of front cover, very light rub wear.
Price = 12.95 USD