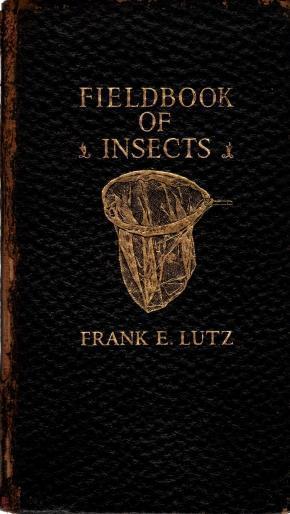 Author Name Frank E. Lutz
Title Fieldbook of Insects
Binding Paperback
Book Condition Good-.
Type Paperback
Publisher G.P. Putnam's Sons 1918-01-01
Seller ID 324418
GOOD-. Black cloth bound wraps, approx. 7'' x 4'', bagged for protection, upper spine split, both large and small chips to spine and spine hinges, significant rub wear and fading to spine, chips and rub wear to spine hinges, small chips to edges of covers, light rub wear and fading to covers, cloth on front cover lifting up at top corner, very small address sticker to bottom of fly page, frontispiece with wax paper protector, brown stains to frontispiece and protector, light foxing throughout text.
Price = 12.95 USD