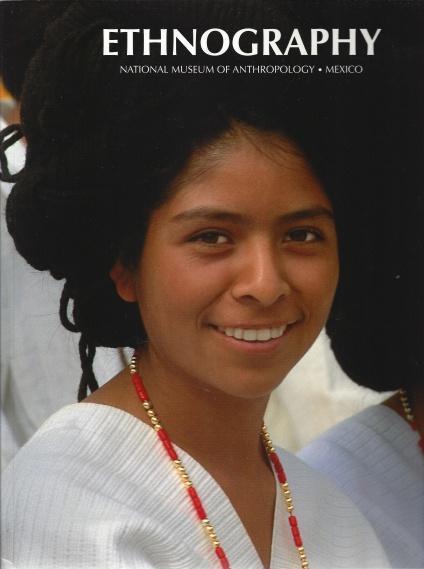 Author Name Lourdes Baez Cubero; Roberto Cervantes; Efrain Cortes; Hugo Garcia Valencia; Alejandro Gonzalez Villarruel; Donaciano Gutierrez Gutierrez; Johannes Neurath; Diego Prieto H.; Catalina Rodriguez Lazcano; MA. Eugenia Sanchez Santa Ana
Title ETHNOGRAPHY: National Museum of Anthropology - Mexico
Binding Paperback
Book Condition Good+.
Type Paperback
Publisher Conaculta-Inah / Lunwerg Editories, S.A. 2004-01-01
Seller ID 323585
GOOD+. Black photo-illustrated wraps, approx. 11.5'' x 9.5'', 75pp., light scratch marks and few creases to spine end, small creases to corners, medium size crease to lower back bottom left edge, crease to back bottom spine hinge, significant crease to bottom spine.
Price = 18.95 USD