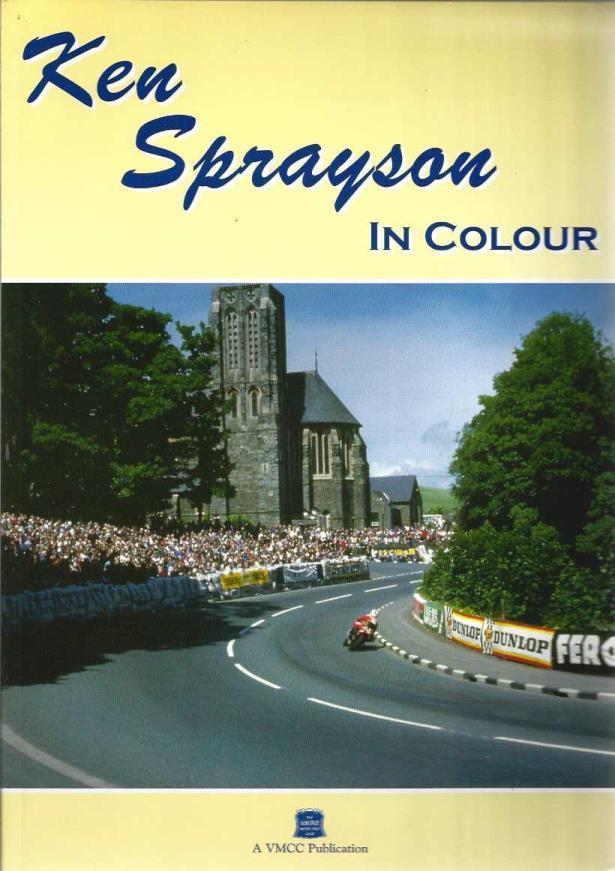 Author Name Ken Sprayson
Title Ken Sprayson's Photo Album 1963-1980
Binding Paperback
Book Condition Good.
Type Paperback
Publisher The Vintage Motor Cycle Club 1980-01-01
Seller ID 323514
GOOD. Yellow photo-illustrated glossy wraps, approx. 11.5'' x 8.5'', 96pp., creases to top of spine end, small creases to corners, very small brown and black stains to back cover, possibly faded middle of both covers and spine end, small brown stain towards top of right page edges.
Price = 24.95 USD