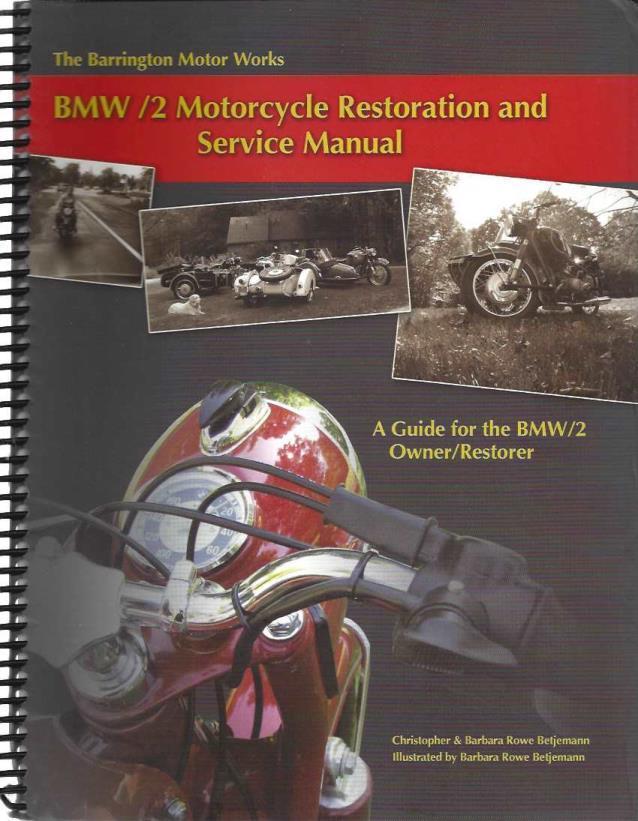 Author Name Betjemann, Christopher; Betjemann, Barbara Rowe
Title BMW Restoration
Binding Paperback
Book Condition Good+.
Type Paperback
Publisher PublishingWorks 2009-02-01
ISBN Number 1933002972 / 9781933002972
Seller ID 323476
GOOD+. Dark grey matte spiral bound wraps, approx. 11'' x 9'', 490pp., small creases to corners, very small creases to edges, creases to right edge of front cover, creases to left edge of back cover, creases to right edge of back cover near spiral binding, light rub-wear to back cover, small creases to top corner of first few pages, ink writing to top corner of fly page.
Price = 295.00 USD