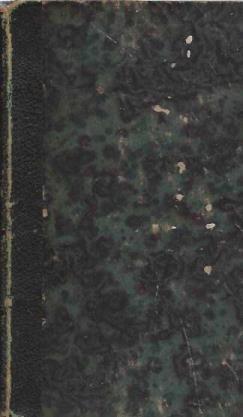 Author Name Auguste Savagner
Title Revolution Francaise Empire, Chronologie Historique de France depuis 1787 a 1799 (Text in French)
Binding Hardcover
Book Condition Fair.
Type Hardcover
Publisher Paris: Bibliotheque Populaire 1834
Seller ID 321470
FAIR. Text in French. Blue half-leather boards, bagged for protection, approx. 3.5" x 5.5", tears to edges spine ends, corners, and edges of boards, hinge split first page, stains and foxing to pages, chips to edge, some loose but attached pages.
Price = 3.95 USD