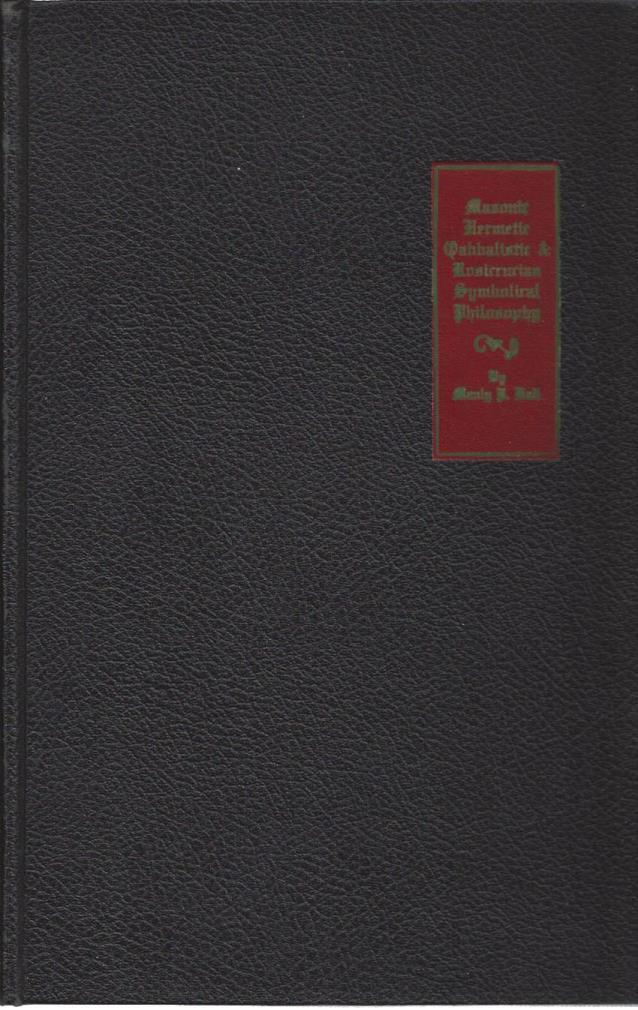 Author Name Hall, Manly P.
Title The Secret Teachings of all Ages : An Encyclopedic Outline of Masonic, Hermetic, Kabbalistic and Rosicrucian Symbolic Philosophy
Binding Hardcover
Book Condition Good-.
Type Hardcover
Publisher The Philosophical Research Society, Inc. 1957-01-01
Seller ID 321200
*This edition has no color illustrations!* GOOD-. black cloth, heavily sun faded covers, bumps to corners, exterior wear, oversized, heavy, additional shipping charges may apply.
Price = 295.00 USD